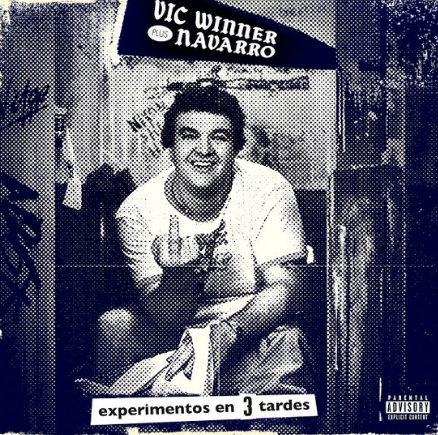 Desde Vial Of Delicatessens (próxima distribuidora del nuevo disco de Mitsuruggy) llega el último CD de su colección, "Experimentos en 3 tardes" de Vic Winner y Navarro.
En su tracklist se incluye la canción "Sailors" con Mitsuruggy, resultado de una tarde de latas de Mahou y buena vibra.
Consigue el cede en Vial Of Delicatessens ya.